About Us

Sixmoon®
is your convenient and affordable brand contact lens webstore and we offer our service worldwide. We know the health benefits of contact lenses can be overshadowed by the costs, so we're committed to providing the lowest price and most convenient service available anywhere.
We provide the exact brand contact lenses prescribed by your eye doctor at savings of up to 75% off what you would pay retail.
We offer a convenient alternative to purchasing your contact lenses from your eye care provider. Order from
Sixmoon®
 and you can have the lenses delivered right to your home or office.
We provide reliable delivery of your contact lens worldwide.
Our team is from America's heartland, and we're happy to help you save on contact lens bills while providing high-quality customer service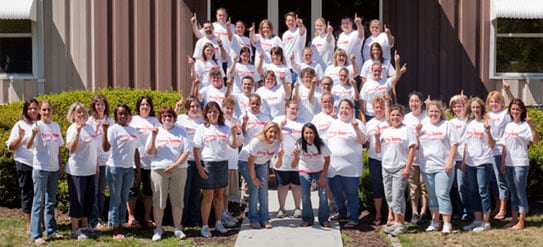 Our Satisfaction Guarantee
Sixmoon®
guarantees that you will receive the exact contact lenses that you have been prescribed. Each prescription will be verified, checked by our quality control team and then shipped sealed in the manufacturer's sterile packaging and free of all manufacturer defects.
Sixmoon®
is committed to your 100% satisfaction, and we will provides the very best of quality and value. Offering everything from Acuvue®, Focus Dailies® and Freshlook® contact lenses to Proclear® PureVision® Authentic Korean Made GEO Circle Color contact lenses and many more..
Sixmoon®
only offer the best brand names in contact lenses and at the most affordable prices of up to 75% off your normal retail offered.
Sixmoon®
is your reliable source for your brand contact lenses replacement. We strive our best to provide exceptional convenience, reliable, safe ordering and outstanding customer's service to all our customers worldwide.